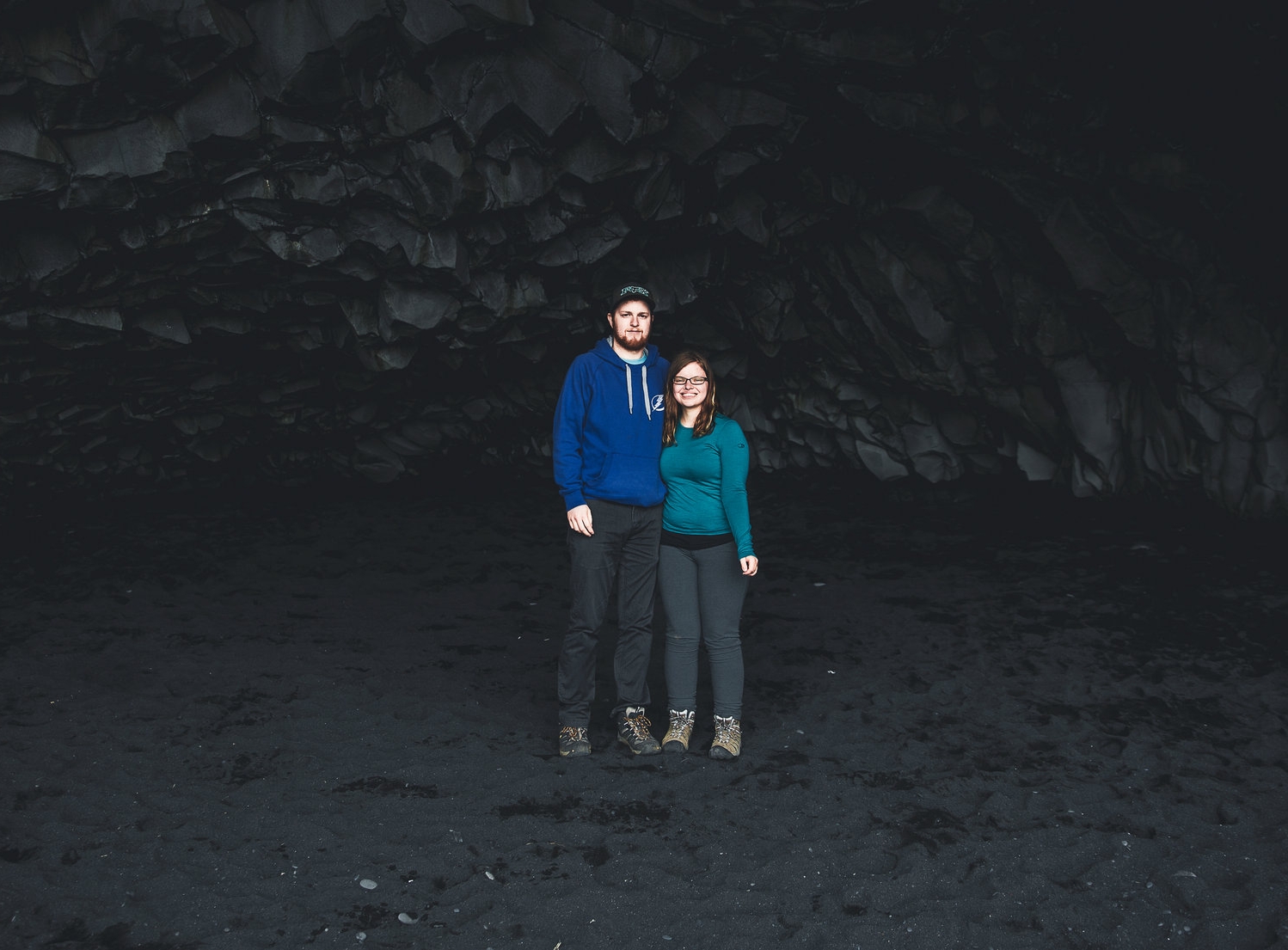 Hey There! I am a young photographer based in Edmonton, Alberta. Ever since I was young, my family would go out camping at least once a month. (Even when it was below -30 degrees.) Because of this I feel a strong connection with Nature. I find rejuvenation in the untouched forest, large bodies water and mountain ranges. Wandering the outdoors brings all my worries to rest. My favourite thing in life is to sit by a campfire at night under a clear sky with my family and friends.
Recently, I graduated with honours from NAIT for my Photographic Technology Diploma. I specialize in Dog and Owner Connections. I love meeting new dogs and their people, especially those who are willing to go beyond to capture that beautiful inspiring shot. I am often traveling to the mountains and visiting my family in Cold Lake, Alberta; and is open doing photo sessions in all of Alberta. Being near the things and people I love is very important to me.
Cooper, supposedly a Doberman/Border Collie mix, is a ridiculous pup that loves attention. Her favourite activities include herding my parents' sheep, playing tug-o-war, bossing us around, and watching TV. Finding Nemo is, by far, her favourite movie. She is very friendly, but we often say she has amnesia when she first see's people. Barking and whining is her only greeting; but once she realizes she knows you she will be asking for pets all night long.
Lucy is our newest family member, we adopted her June 2018, and she is a Kelpie/Heeler mix -so we are told. She is our little monster; whatever happened... Lucy probably did it... Her favourite activities include chewing, playing, cuddling and stealing your spot. Oh, and annoying Cooper. She loves all people but can be wary of other dogs, so slow introductions are needed.